Initiate & Empower
Engage, Equip & Nourish
This is an initiative to enable the deprived community to stand on their feet and provide for their own; reduce poverty, improve the standard of other fellow humans, and empower them so that they can stop relying on others to fulfil their needs.
"The believer's shade on the Day of Resurrection will be his charity". (Tirmidhi)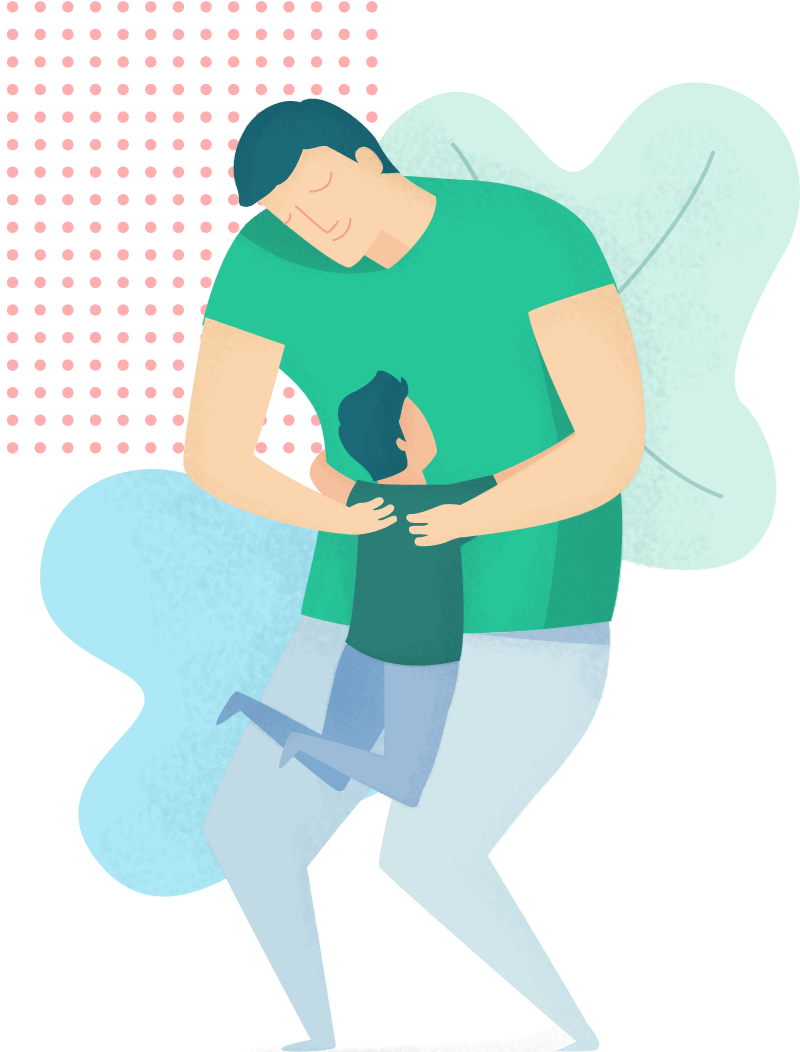 Empowering the unemployed, skilled and unskilled individuals so they can start their own businesses.
Our 100% Promise
All your donations are delivered to the charity of your choice so no administration fee is deducted.

All cases are properly vetted & verified by our members on the ground.

No cash disbursements are made in any circumstances whatsoever.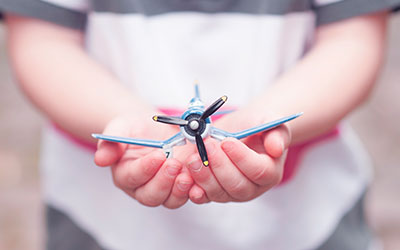 Helping to Re-build
A family of 2 adults and 4 children from Sheikhupura, father tried to commit suicide due to financial crises. I&E decided to support the family and provide them essential support to re-build and restart their lives as all their belongings were burned in the incident.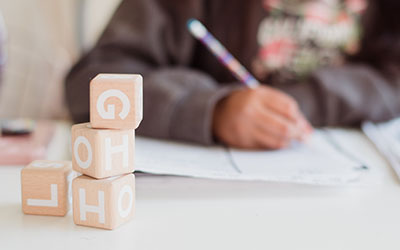 Empowering Woman
A household of 9 with no income. Head of this family, his wife and eldest son passed away during last year. Their Aunt is looking after the children by stitching clothes. I&E has provided an initial support to setup a sewing school in their home.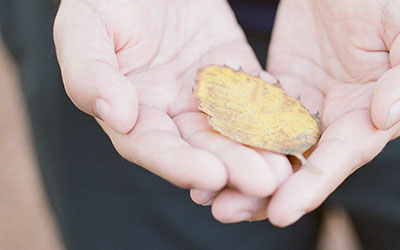 Empowering through Education
In our first case a shining student whose father was in immediate need to pay her college fees was going to borrow money with interest from a bank/private lenders. I&E decided to take it as their first Qarz-e-Hasna case and paid the student's college fees.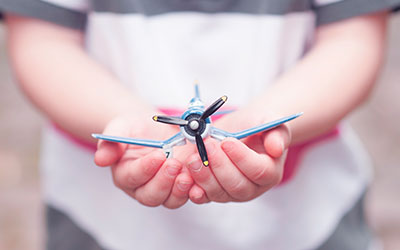 Helping to become bread earner
An individual who was unemployed and didn't have enough resources to start his own business. And a person who wants to get employed, he can join our team.  I&E enabled this individual to become a bread earner for his family by contributing to getting a second-hand rickshaw.
Saving Lives & Building Families
What We Do
Helping the community by paying for their medical treatments and college fees.                                

Looking after the orphans & street children to ensure they go to school instead of being thrust into child labour.

Helping the disabled in our community so that they are not burden on their families and not forced to beg on the streets, instead live a life with dignity.

Empowering the unemployed, skilled and unskilled individuals so they can start their own businesses.
Our Vision
To create a poverty free society through social, educational and economic empowerment.
Our Mission
We are committed to build a better community by reducing poverty, empowering through education and creating business opportunities to achieve social equality & sustainable economic development.
Become a Sponsor. Get Involved.
"Whoever brings ease to one in difficulty, Allah will make it easy for him in this life and Hereafter." (Sahih Muslim)